Innovation & Discovery Research Grants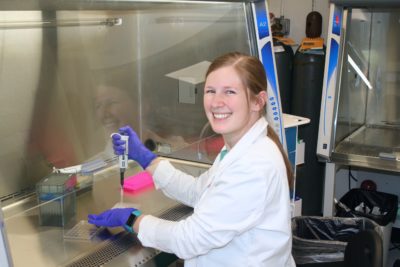 The Foundation for the Horse continuously works to advance innovative research focused on improving the lives of equines around the world. We fund a wide range of researcher projects, conducted by the brightest minds, whether in a clinical trial, in the lab, or out in the field. Through the new Innovation and Discovery Research Grant, we are currently welcoming applications from experienced equine researchers and investigators who seek not only to discover but to turn discoveries into action to better the lives of horses.
Research applications on any topic will be considered for funding, and investigators with a background in equine research and a previous record of research publication are encouraged to apply. Areas of particular interest include musculoskeletal, gastrointestinal, respiratory, and endocrine disease. Lameness, laminitis, colic, and development of diagnostic technology are areas considered to be important and in need of investigation.
The deadline for proposal submission is August 1, 2022, by 11:00 PM ET.