Grants

The Foundation for the Horse seeks a world in which every horse is cared for and respected.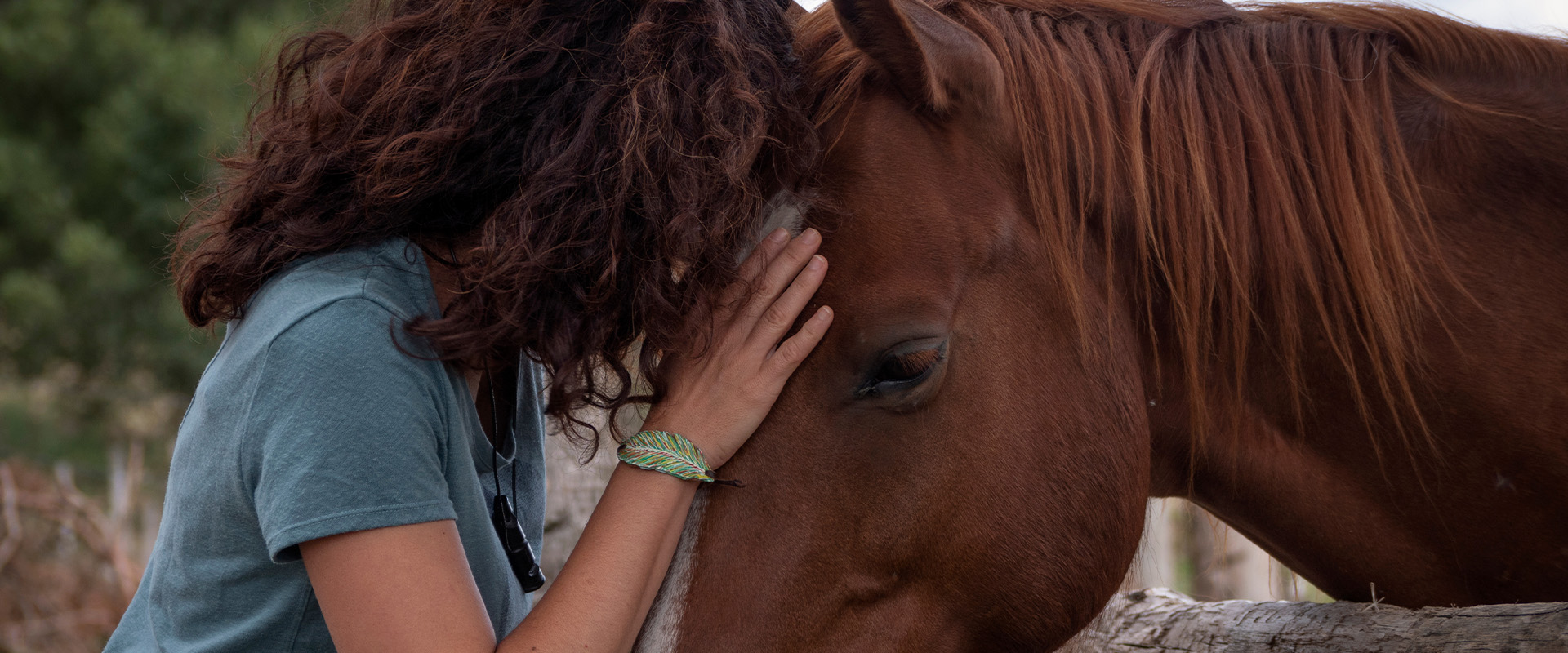 Click an image below to learn more and apply for funding from The Foundation for the Horse.
The Foundation WILL NOT grant funds for the following:
For-profit individuals or groups.
Unwanted/Retirement Horse Programs– facilities or programs that care for unwanted or retirement horses. This includes horses that may have been abandoned, abused, or neglected.
Unsolicited Equine Research– Individual equine research projects that have not been solicited directly through a call for pre-proposals, such as The Foundation's graduate student/resident research grant – see below. However, the Foundation will consider applications for emergency research and for equine research workshops that assist with the prioritization, education, and/or collaboration of equine research.
If you are unsure if your program would be considered for funding, please contact us prior to completing an application. If you have questions about any of the above, please contact Elaine Young at eyoung@foundationforthehorse.org or call (859) 233-0147.