Rob R. Foss, DVM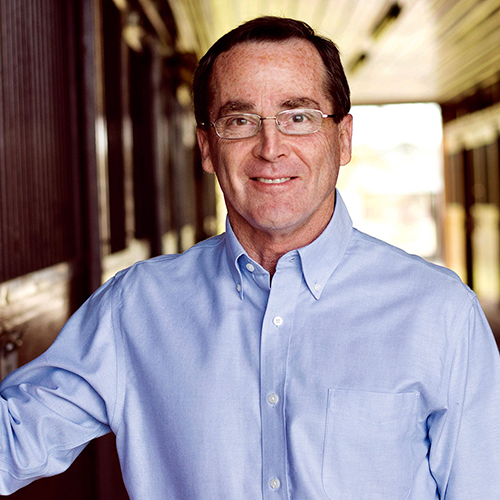 A native of rural northeast Missouri, Dr. Foss attended the University of Missouri College of Veterinary Medicine, graduating in 1981. Following an internship at Iowa State University, he and his wife Nancy returned to Columbia. They started Equine Medical Services in 1986, beginning construction on the present facility on Deer Park Road after growing the practice from their home for the first two years.
Dr. Foss is one of the pioneers of non-surgical transfer on equine embryos. His professional interests are: reproductive management of problem mares, and advanced reproductive techniques including embryo transfer, oocyte aspiration and ICSI.
He is active in his church choir, enjoys fishing and spending time with his family, especially doting on his grandchildren.