Virtual Barn Party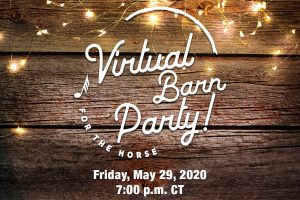 The Virtual Barn Party – For The Horse will celebrate and put a spotlight on the essential care of the horse and their providers!
Performances and more by:

Grammy winning singer songwriter Rory Feek
People on the Porch – an American/Folk-rock band
Nashville rock band – Sloan Woolly
Cowboy Poet – Ron McDaniel
Legendary singer songwriters Scott Anders and Roger Murrah – writers of the song "High Cotton" recorded by American country music group Alabama.
Campbell Station – a Nashville Country Rock Trio
Singer/Songwriter – Liz Bohannon
A CHANCE TO WIN!
Party visitors will have a chance to win autographed guitars by country legends:
Vince Gill & Amy Grant
Josh Turner
Martina McBride, along with "Can You Duet" winners Caitlin & Will
Feel free to visit the Virtual Barn Party Facebook Events Page.
To support our efforts, gifts may be made online via the DONATE button in the top right corner.
For Party Alerts and Information about The Foundation, please provide us your info below.
Let us know your interest in the message box.
To sign up for our Newsletter, simply type "newsletter" in the message box.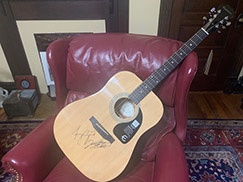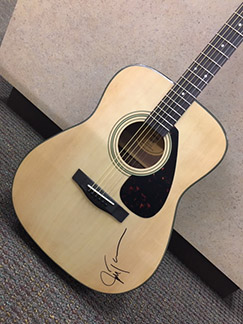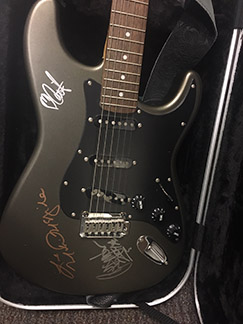 Martina McBride and Caitlin & Will
Special thanks to these partner sponsors