Taking the Lead

Taking the Lead, the Campaign for the Horse,
is about doing More for the Horse.
It is about securing the Future.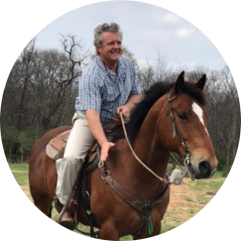 The horse has done so much to enrich the lives of humans, and it feels so good to give back to this magnificent friend. Join me – Take the lead and give to the Campaign for the Horse.
– Dr. Monty McInturff
Our mission has never been more important than right now. Because you care about horses, we invite you to watch our video and Join us in Taking the Lead!